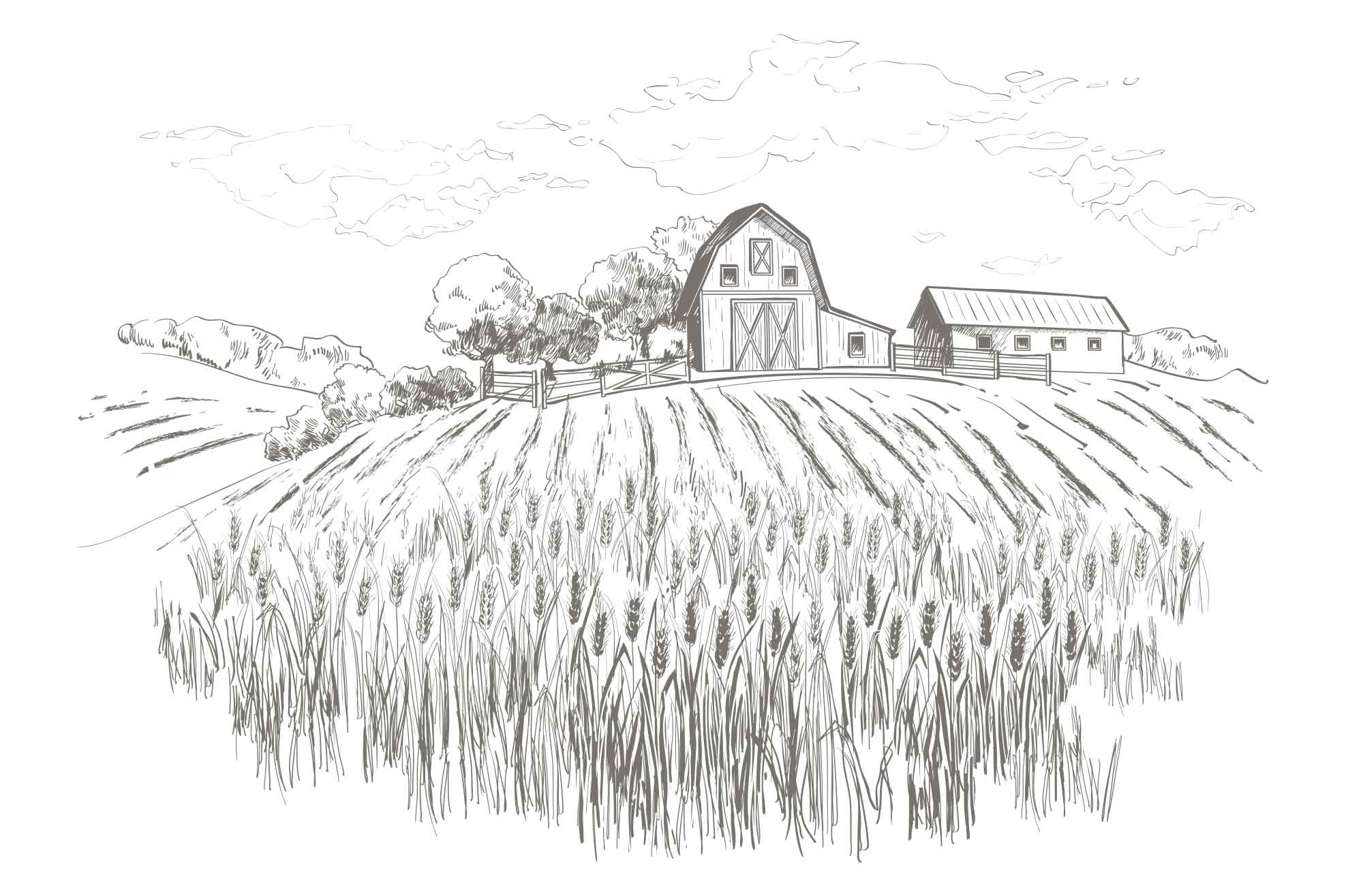 The Mill
A real gem of peasant art, the Cavallo d'Ispica Water Mill rises up on the northern side of the archeological valley of Cava d'Ispica, just a few kilometers away from the Hyblean baroque town of Modica, famous for being Italian poet Quasimodo's birthplace and the place where the popular local chocolate is made.
Without a shadow of doubt, thanks to the relentless dedication shown by four generations in the Cerruto family and the perfectly-preserved environments, the ancient mill testifies to a now-extinct peasant civilization, which is yet still alive within the walls of the site, and admired by tourists from all over the world, and touring students alike.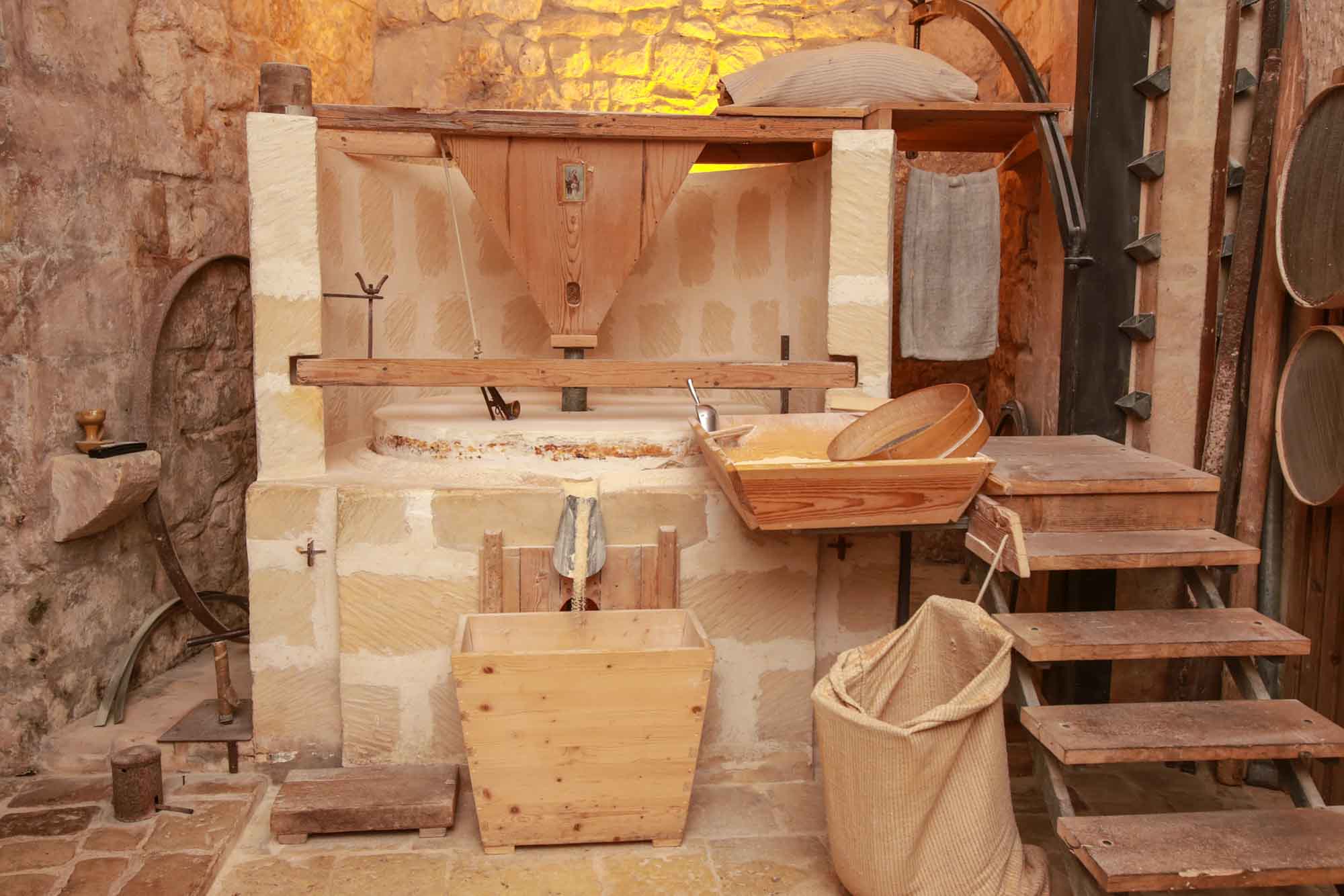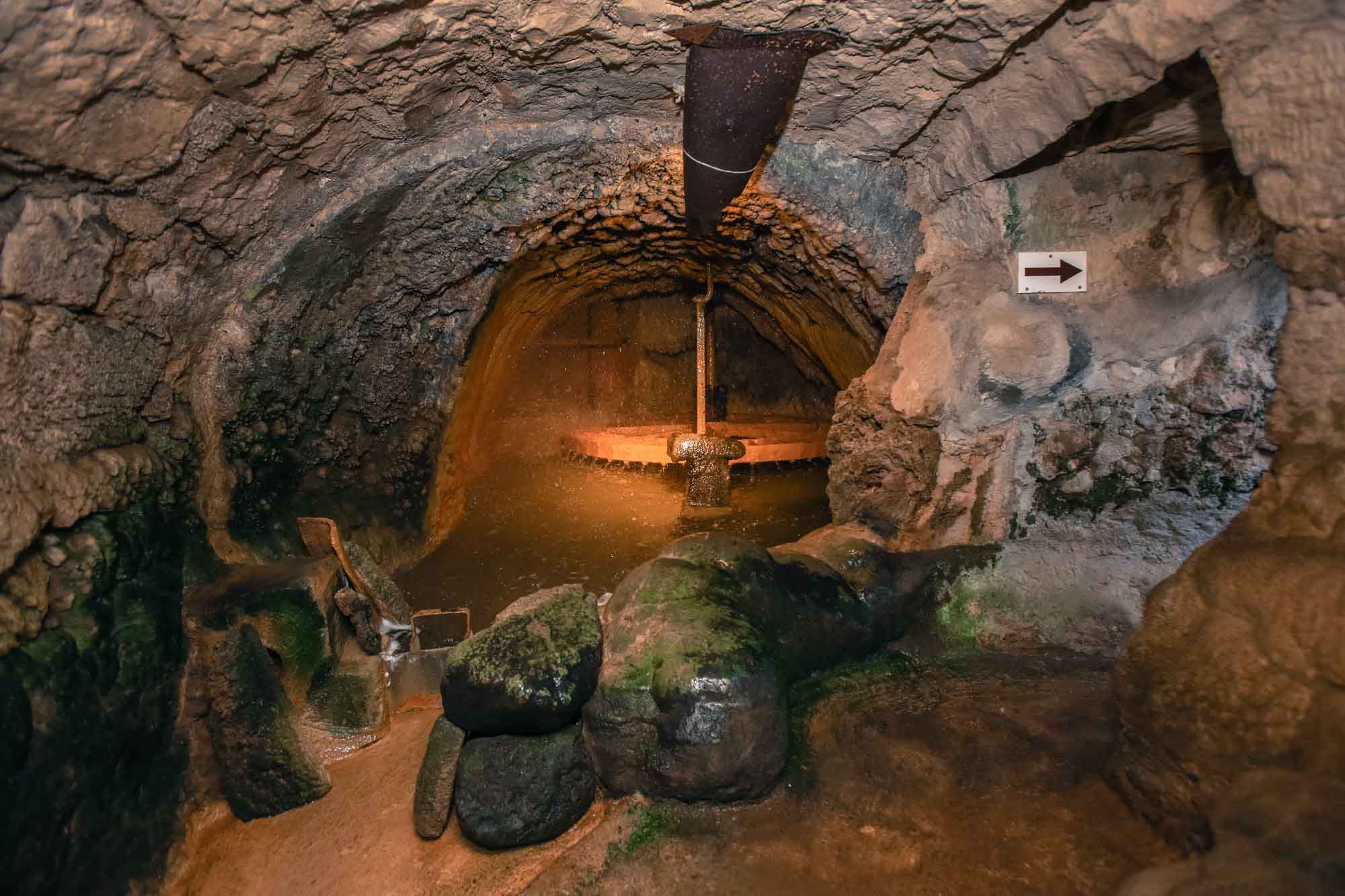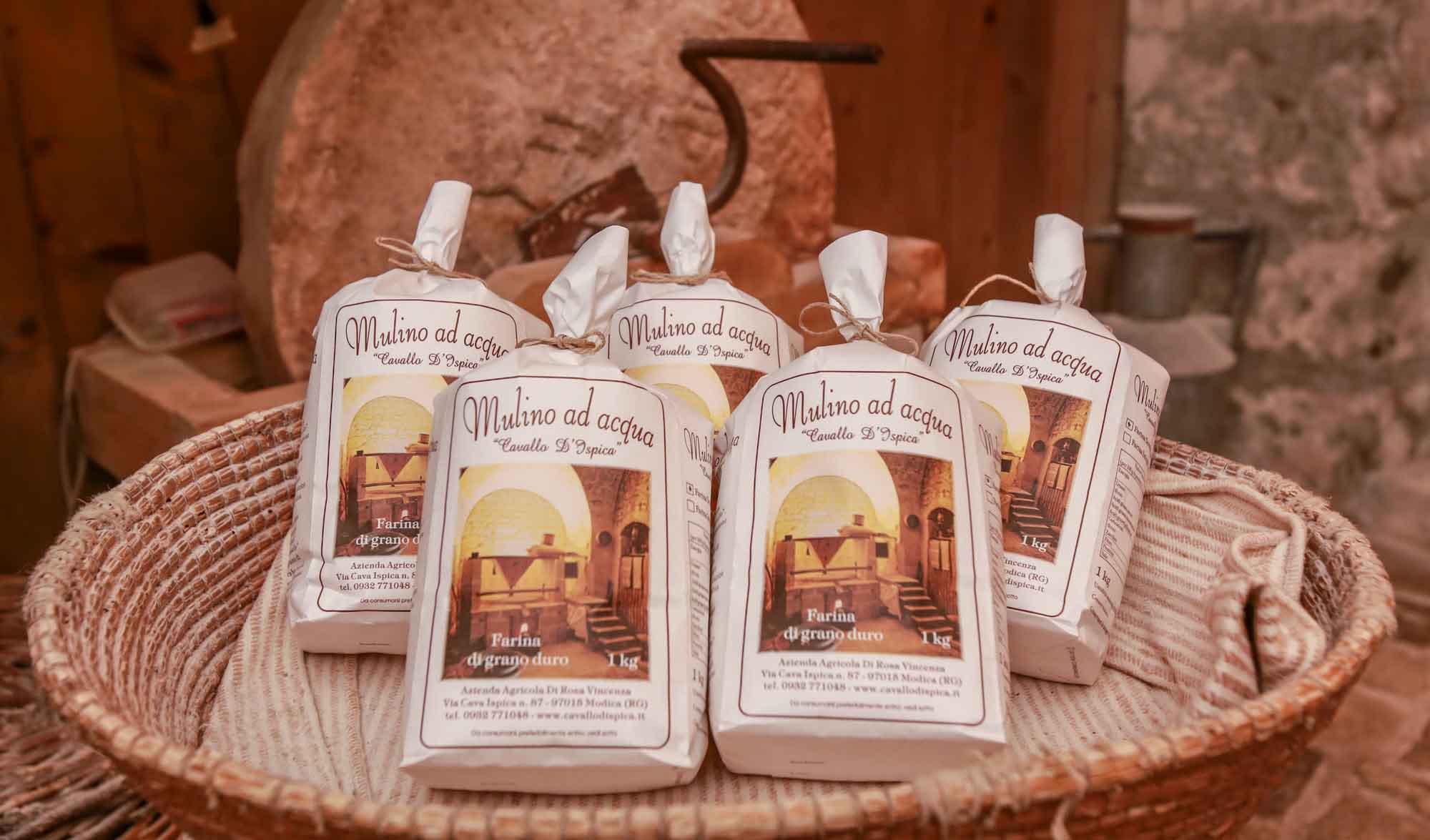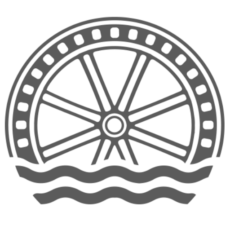 The Miller's Craft
Today, attached to the Mill, you can still visit the "Miller's House", which was locatated in a cave and served as a dwelling. Adjoining to the house is a stable and barn, both also made from caves, and taking the visitor back to a time that was marked by a charming way of life, that is now gone.
BOOK YOUR VISIT
Enjoy the pathway of an age-old art consisting of tools and daily-use artifacts as it winds under towering vaults, fascinating waterfalls and ancient grindstones.
EXPLORE THE TOUR